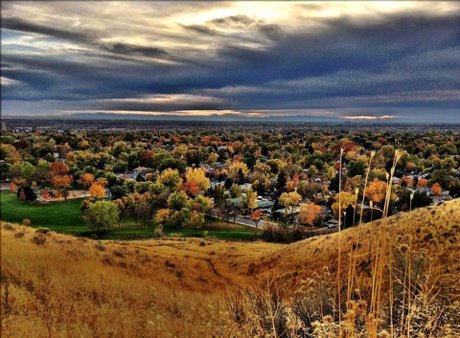 How's North Boise real estate market?
North Boise real estate market is characterized by low inventory and rising home prices. Low inventory, which is the problem in all of Boise and Treasure Valley, keeps home prices high. Buyer demand picked up again because of lower interest rates.
In the 3rd Qtr 2019, 117 single family homes were sold in North Boise (MLS area 0100), compared with 138 a year ago.
Average sold price was $501,030
Median price was $451,000 compared to $442,500 = 2% increase y-o-y
Average DOM (days on market) was 24 days.
In the 3rd qtr, the lowest priced single family home sold at $199,500; the highest at $1.3M.
Contact Krystyna Ryan at (208)918-5007 for a personal tour of Boise homes for sale or to get a free home evaluation of your Boise home.